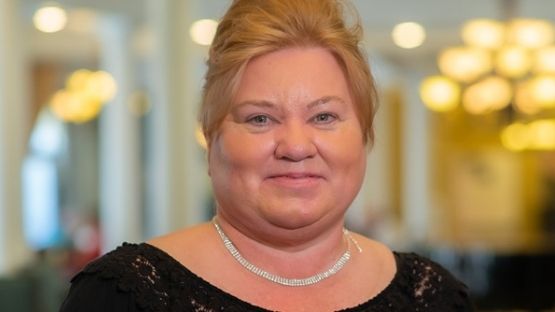 Hi, I'm Carla!
Welcome to Southerland Place in Brentwood, Tennessee, where legacies are created.
Comforts of Home. Care you Deserve.
"For we are God's workmanship, created in Christ Jesus to do good works which God prepared in advance for us to do." — Ephesians 2:10
In faith, we believe that each one of us: families, residents, friends, and staff are all called to do this good work – to love and to serve. It's a commitment and an attitude.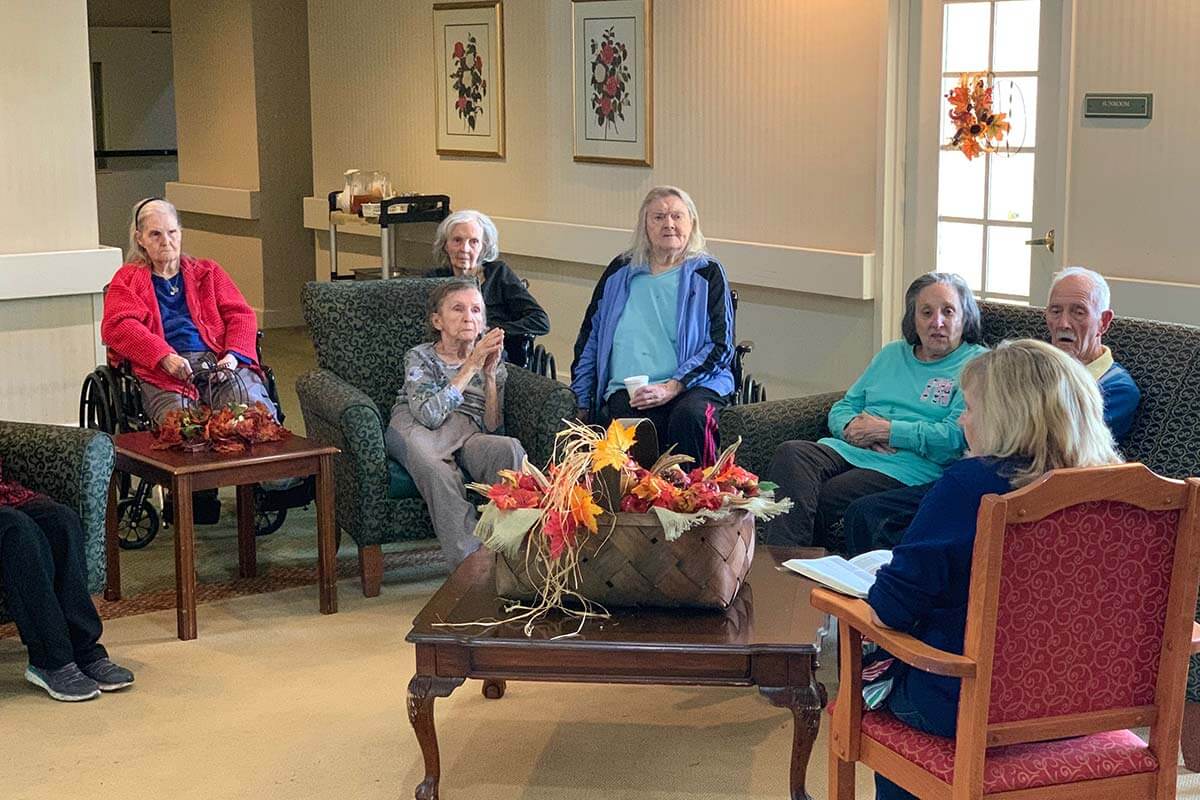 Loving Life
Making every day count – to serve, to bless, to enjoy, to love.
A Day at Southerland Place Senior Living!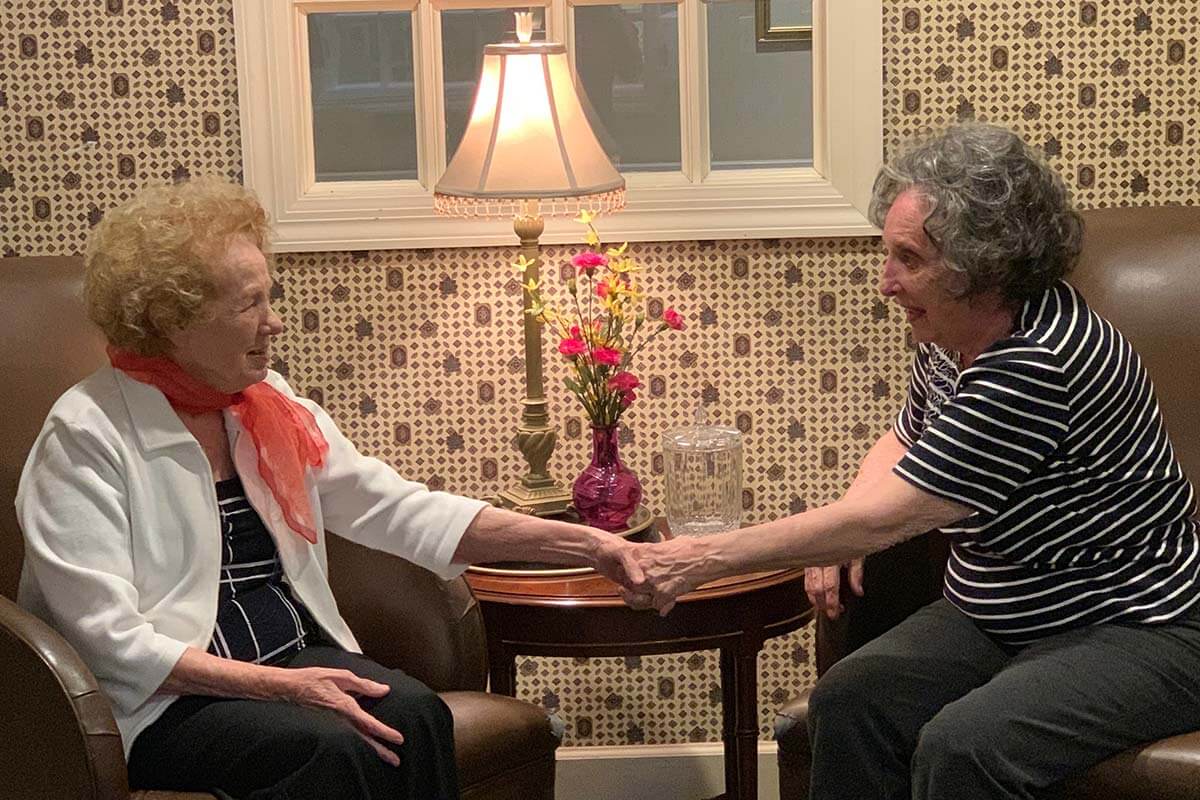 "You can always find a friend to talk with"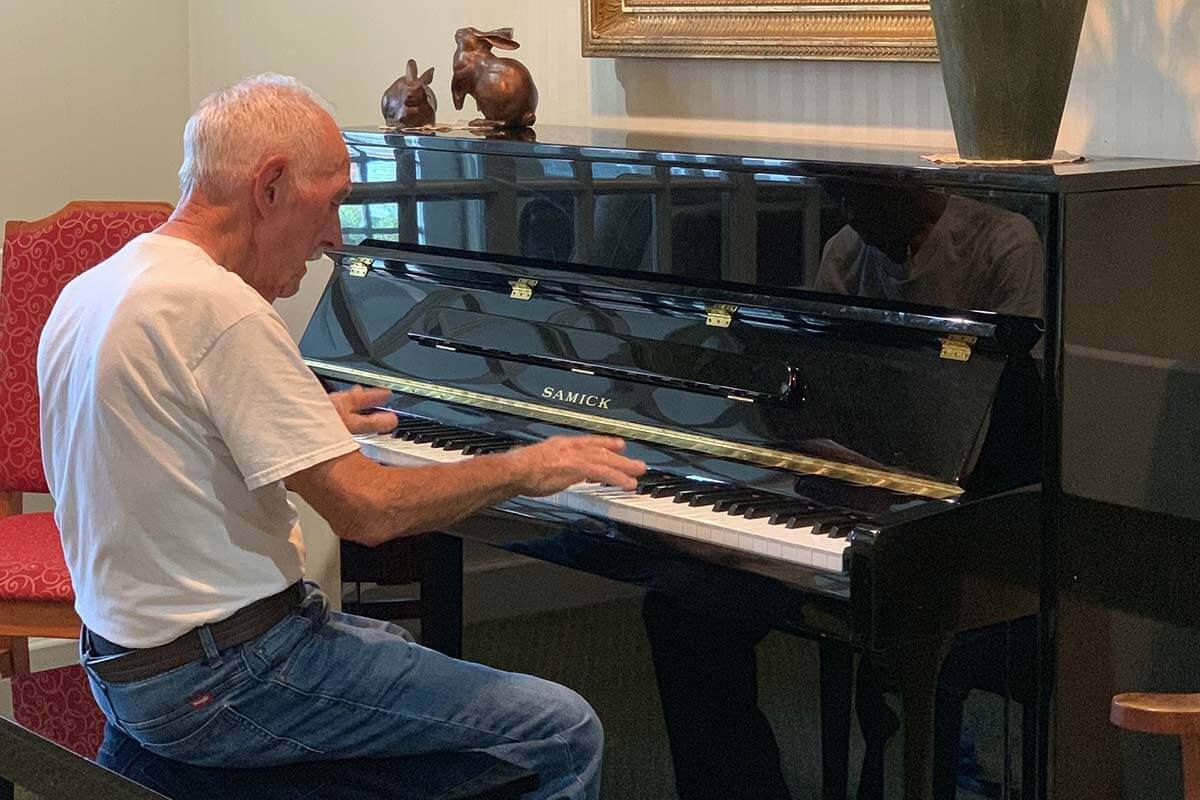 "I enjoy playing live music for everyone"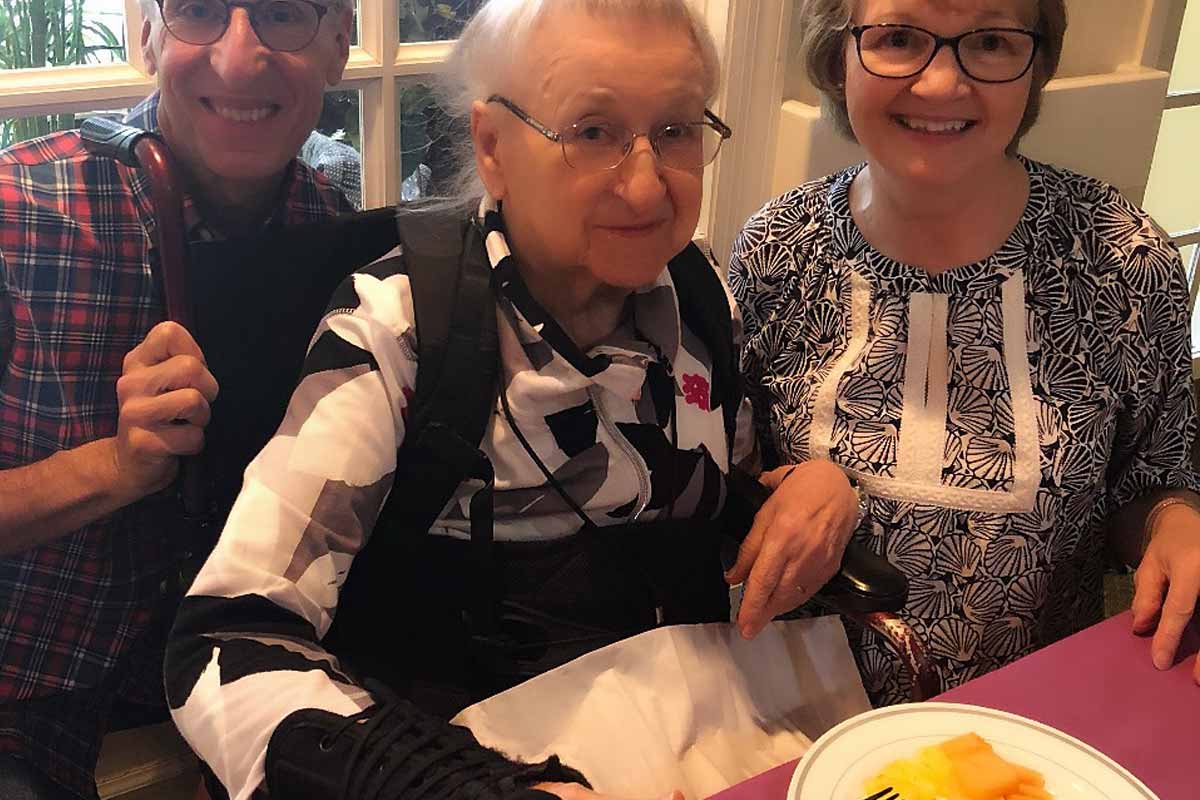 "It's wonderful to have a great meal with your loved ones"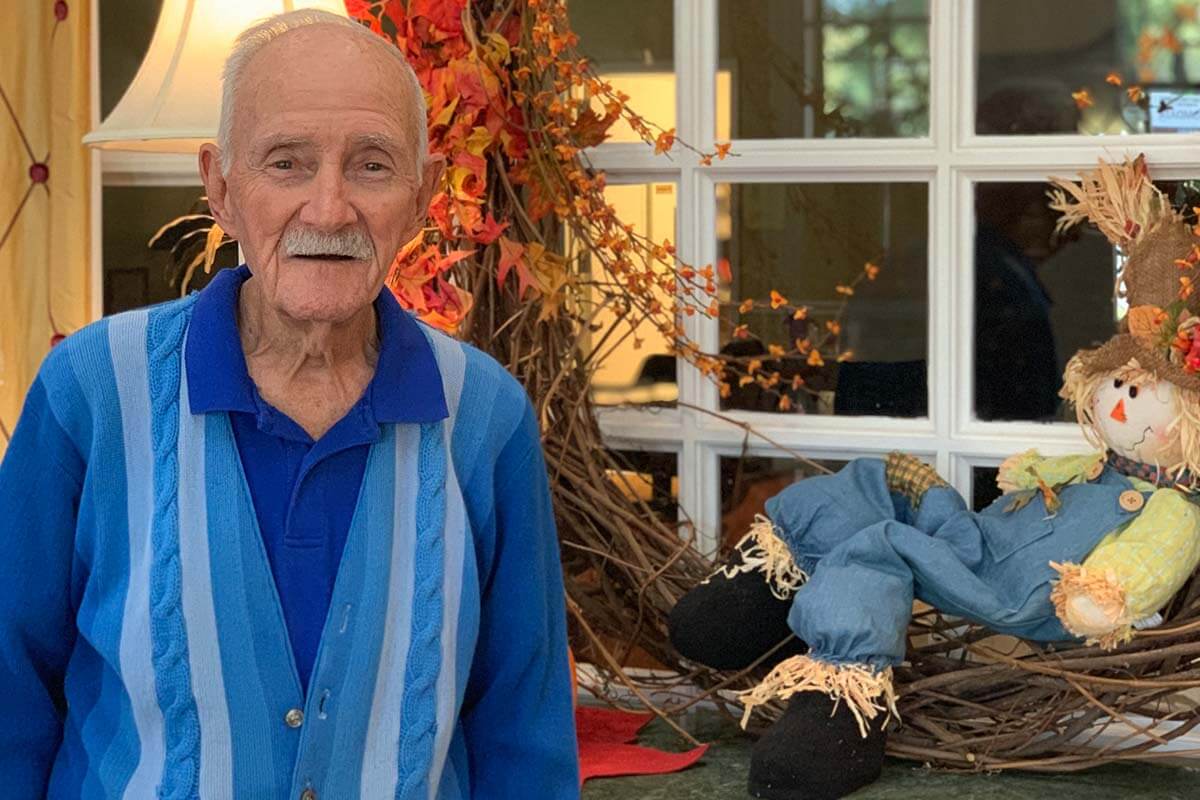 "I enjoy greeting our new residents"
Follow Our Community
Stay connected and follow Southerland Place on Facebook to discover the latest news about our senior living community!
Follow us on Facebook!