Hi, I'm Carla!
Welcome to Southerland Place in Brentwood, Tennessee, where legacies are created.
"For we are God's workmanship, created in Christ Jesus to do good works which God prepared in advance for us to do" — Ephesians 2:10
In faith, we believe that each one of us: families, residents, friends, and staff are all called to do this good work – to love and to serve. It's a commitment and an attitude.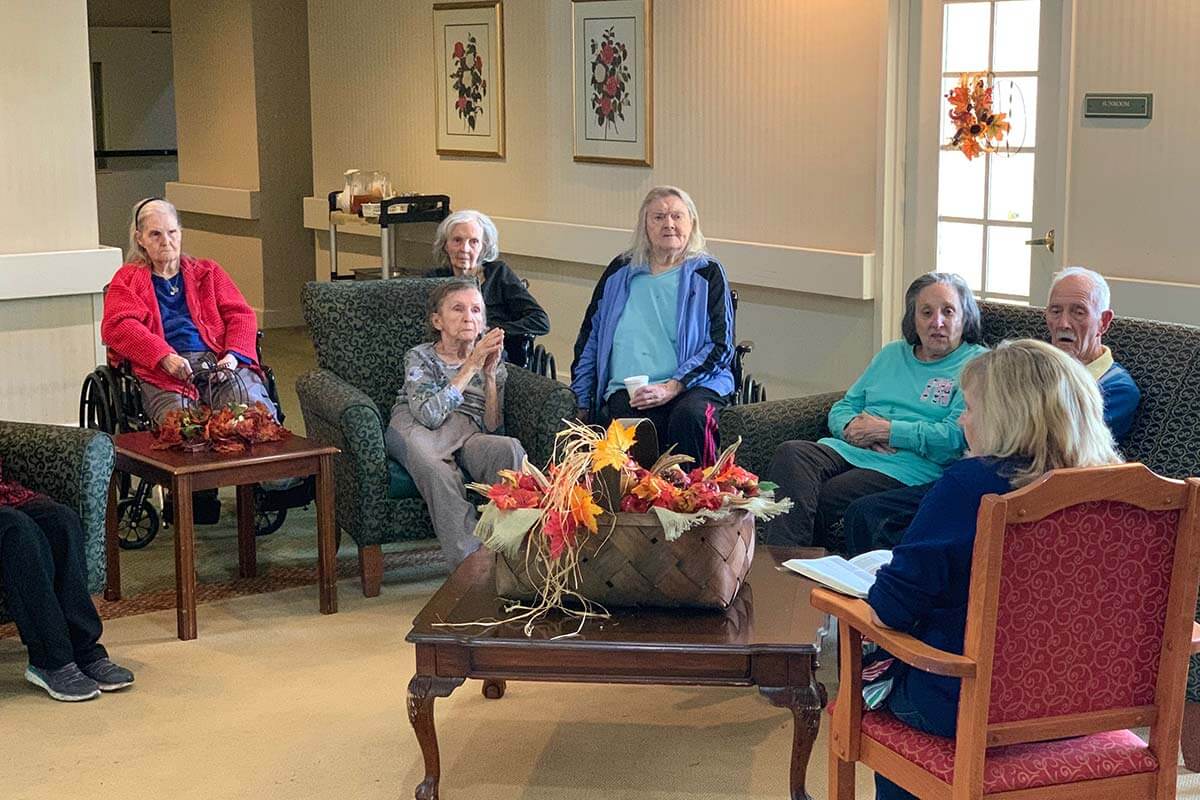 Loving Life
Making every day count – to serve, to bless, to enjoy, to love.
A Day at Southerland Place Senior Living!