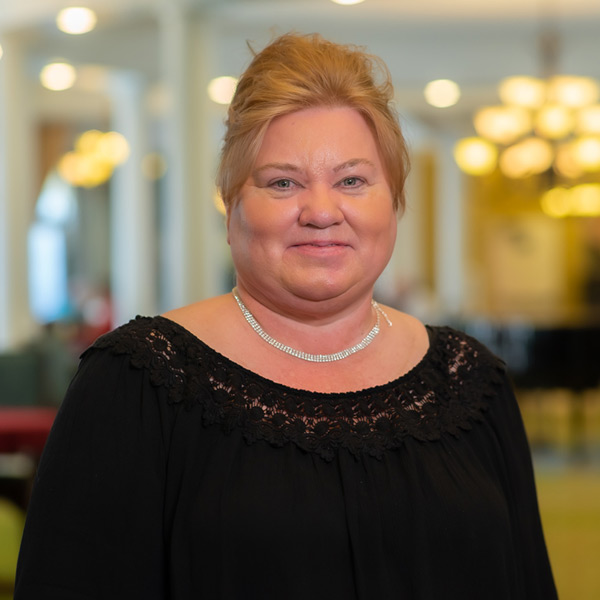 Carla Atwell
Executive Director
"Working with seniors is an honor in itself. I have a big heart for serving and helping those in need and being able to do that every day, is truly astounding."
View Bio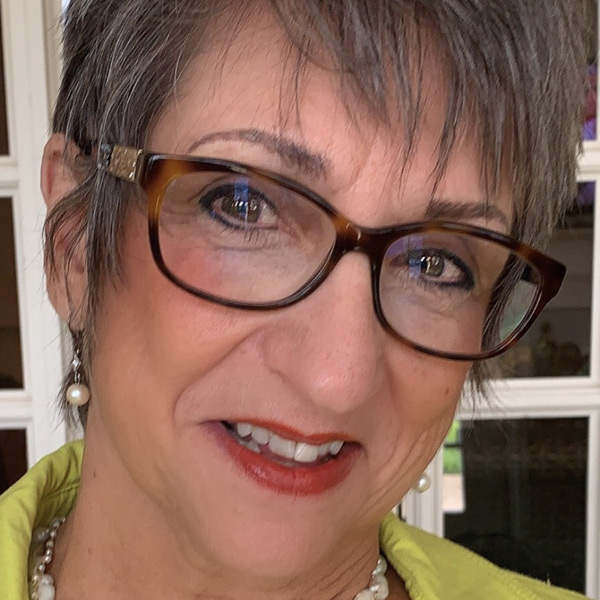 Sue Higgins
Community Relations
"I love working here because of the residents and my coworkers– it feels like Family!!
Alexis Landers
Director of Nursing
Our Investors and Management
Southerland Place Senior Living is owned and operated by GoodWorks Unlimited, LLC, a Franklin, Tennessee based family business that was created by Gary and Ricki Keckley. The leadership of GoodWorks has been involved in the management and development of over 100 senior living communities over the past 30+ years. It currently operates and owns 26 senior living communities in Tennessee and Kentucky.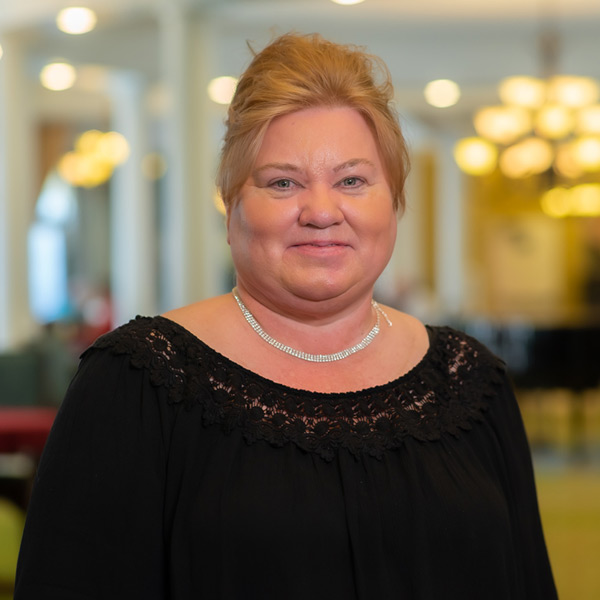 Have a Question or Want to Reach Out?